- CARD -
Pursuiter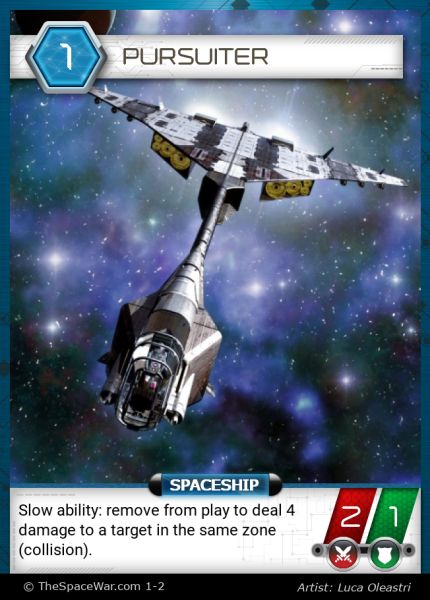 Name
Pursuiter
Cost
1
Type
Spaceship
Attack
2
Defense
1
Deck
The Terrans
Copies
2
Text
After the first turn, can be sacrificed instead of attacking to deal 4 damage to a target in the same zone (collision).
Artist
Luca Oleastri
NFT
Owned by Galactico
Submit offer (info)
Pursuiter is a really great card for just 1 action cost.
Rule clarifications
Because the collision is technically not an attack it cannot be stopped by Target Missed.
Full Attack does not make the collision to do more damage.
Good targets for collision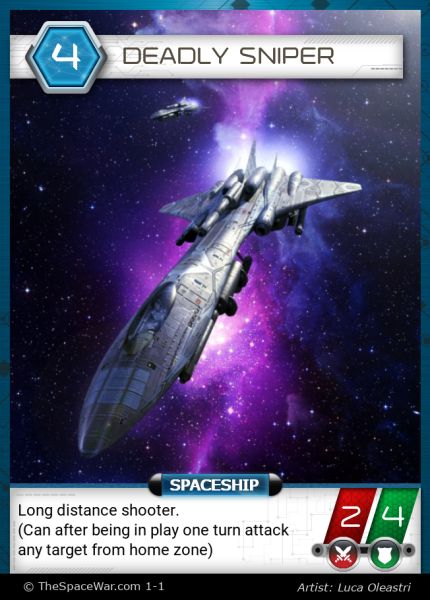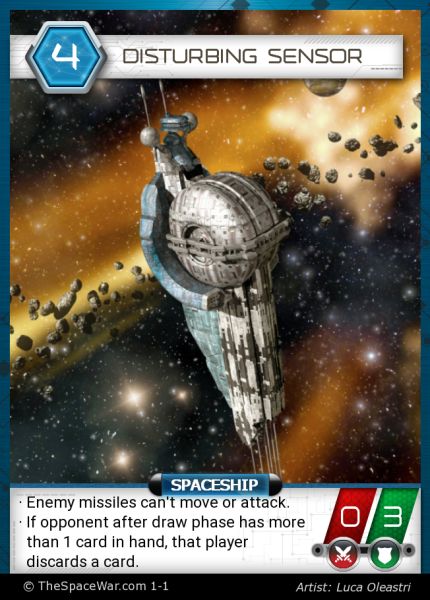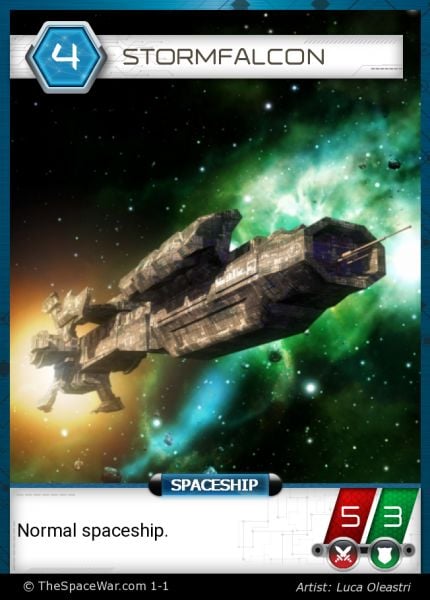 Changelog During Playtesting
Nerf in April 2019:
Cannot anymore do collision the first turn.
September 2018: Created.
__________________________________________________
Print of https://thespacewar.com/cards/pursuiter