- CARD -
Meteor Shower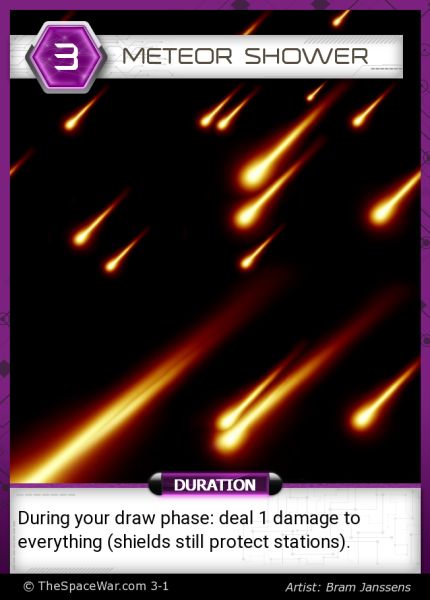 | | |
| --- | --- |
| Name | Meteor Shower |
| Cost | 3 |
| Type | Duration |
| Deck | United Stars |
| Copies | 1 |
| Text | During your draw phase: deal 1 damage to everything (shields still protect stations). |
| Artist | Bram Janssens |
| NFT | Buy it now (info) |
Keep in mind that Meteor Shower:
Does nothing the first turn.
Will make you loose the game if you only have 1 remaining life when you start your turn.
Targets with just 1 defense that will be destroyed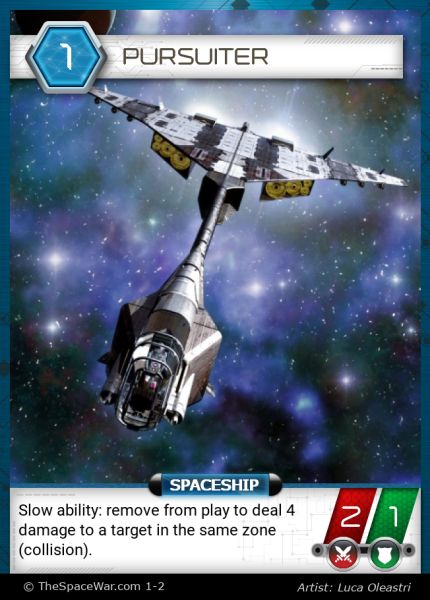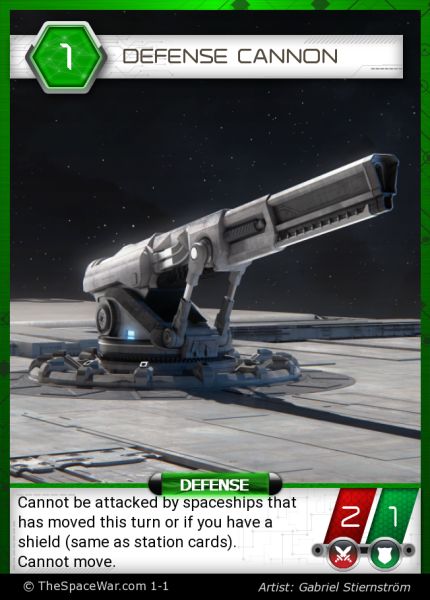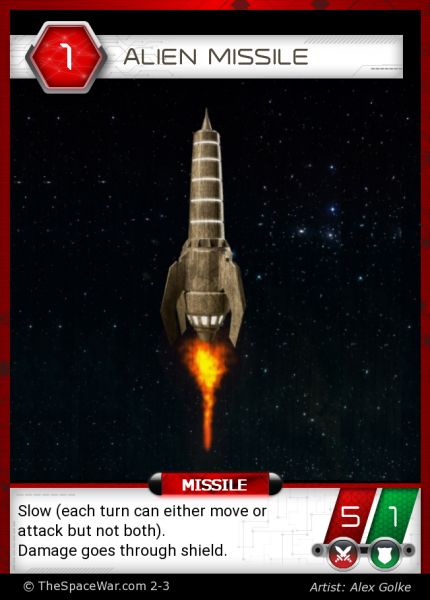 Rule Clarifications
First give 1 damage to all the cards on the table (except duration cards) and then afterwards either give 1 damage to each players station (opponent flips as usual) or another damage to the shield if it exist.
Changelog During Playtesting
Nerf in August 2021: Can no longer be discarded any moment to deal 1 damage to everything.
March 2020: Created.
__________________________________________________
Print of https://thespacewar.com/cards/meteor-shower