- CARD -
Grand Opportunity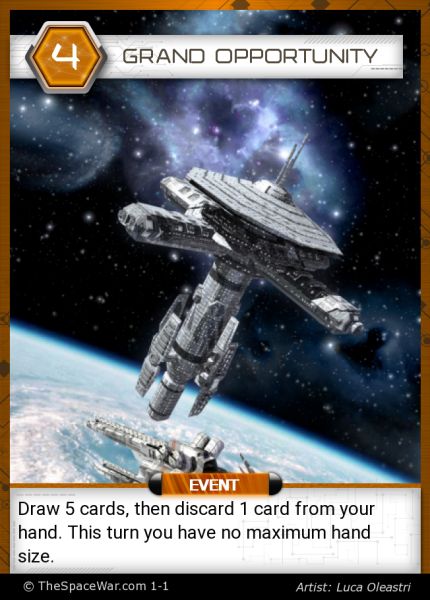 | | |
| --- | --- |
| Name | Grand Opportunity |
| Cost | 4 |
| Type | Event |
| Deck | The Terrans |
| Copies | 1 |
| Text | Draw 5 cards, then discard 1 card from your hand. This turn you have no maximum hand size. |
| Artist | Luca Oleastri |
| NFT | Buy it now (info) |
The most powerful card drawing card in the game. Can also be used as a weapon if you mill.
Good cards with this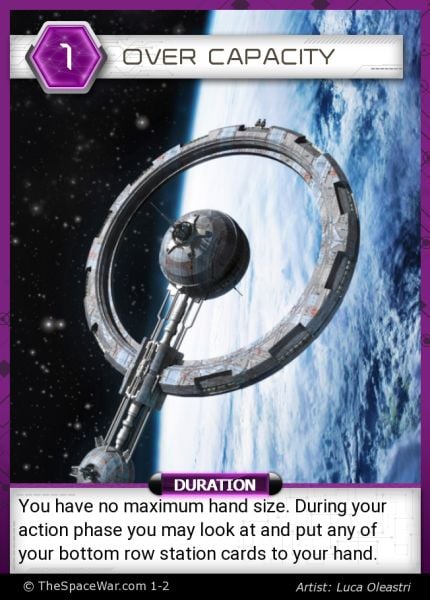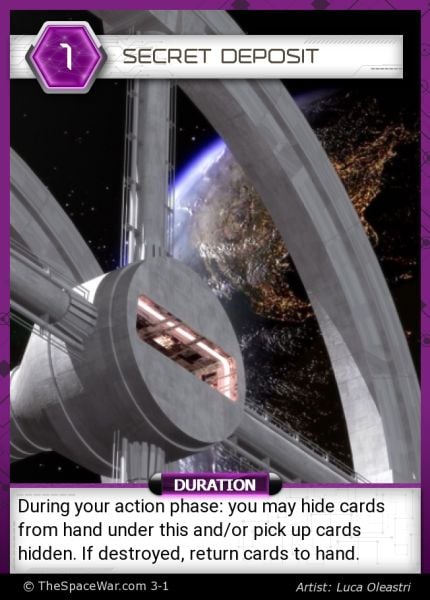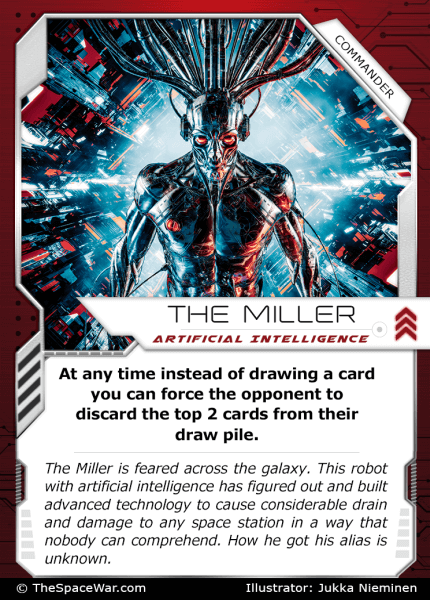 Compare With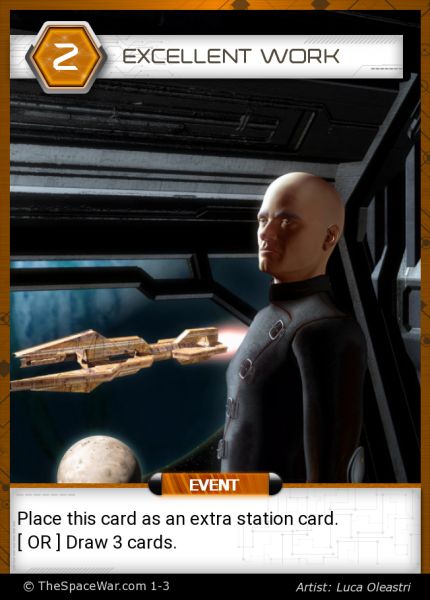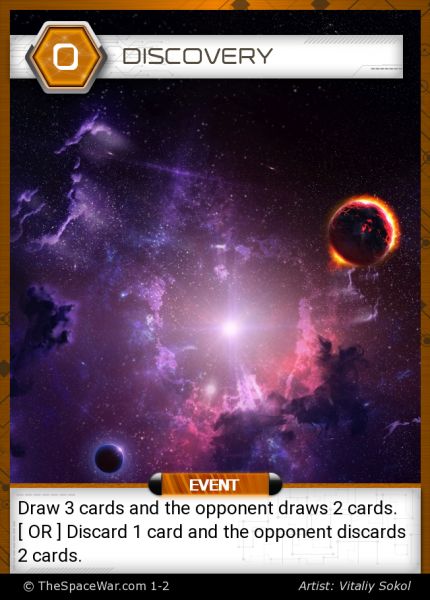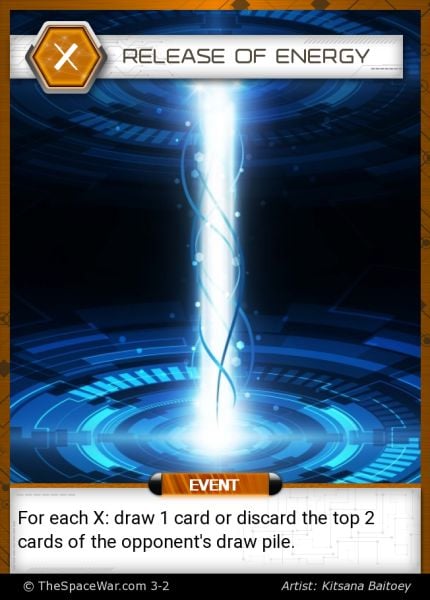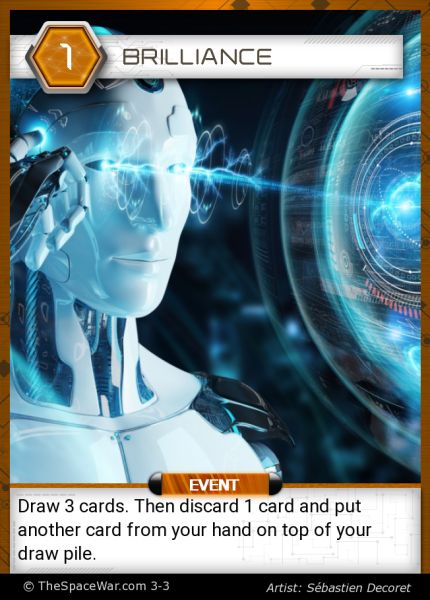 Changelog During Playtesting
Buff in September 2021:
Added "This turn you have no maximum hand size."
Buff in April 2019:
Cost 1 less, draw 1 less and only discard 1 card.
September 2018: Created.
__________________________________________________
Print of https://thespacewar.com/cards/grand-opportunity