- CARD -
Over Capacity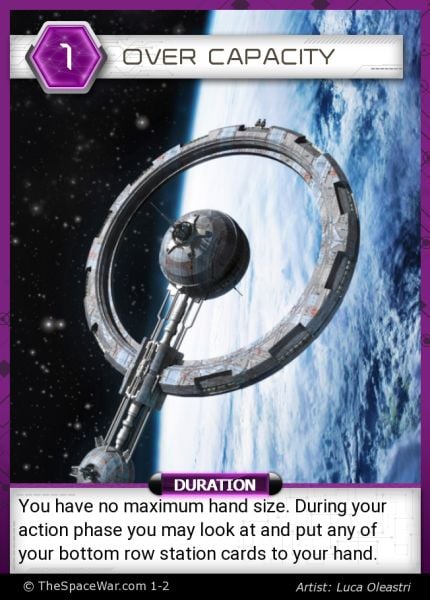 | | |
| --- | --- |
| Name | Over Capacity |
| Cost | 1 |
| Type | Duration |
| Deck | The Terrans |
| Copies | 2 |
| Text | You have no maximum hand size. During your action phase you may look at and put any of your bottom row station cards to your hand. |
| Artist | Luca Oleastri |
| NFT | Buy it now (info) |
Excellent card to give card advantage. Can really give give a big step forward in the beginning of the game.
How it can be stopped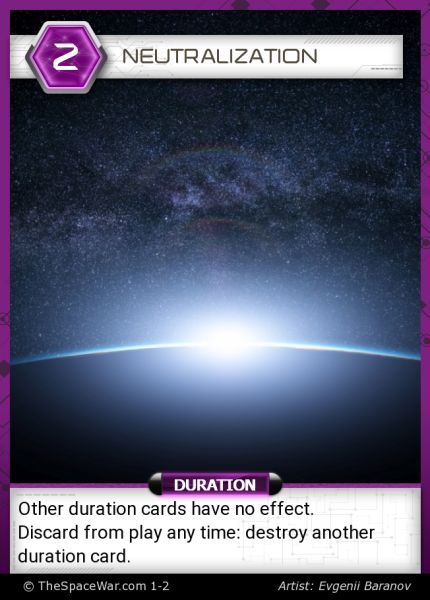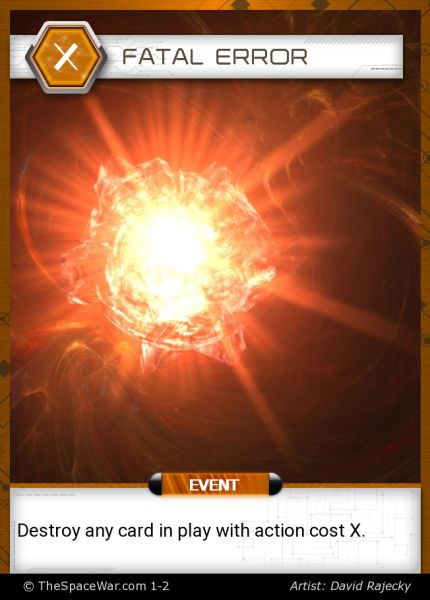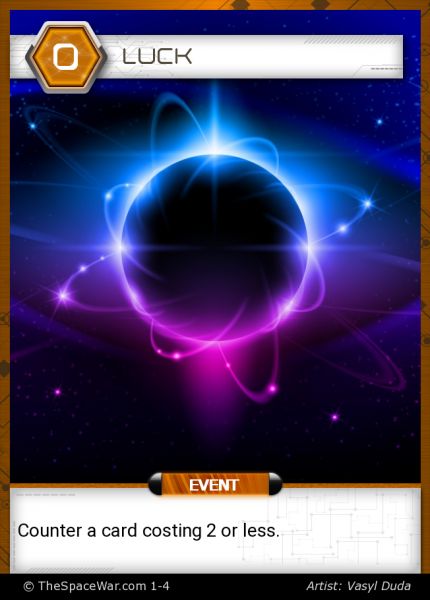 Changelog During Playtesting
Buff in January 2020:
This line was added: "In your action phase you may look at and take to your hand bottom row station cards."
September 2018: Created.
__________________________________________________
Print of https://thespacewar.com/cards/over-capacity