- COMMANDER CARD -
Capt. Shera Kinson
Always Ready
Spend 10 actions to find Starship from your draw pile and put it into play.
"I am fully prepared and ready to go out in this war at any moment."
First Edition of this card as a NFT
The NFT of this card is not yet bought by anyone, buy it now for 0.5 ETH or buy another card.
Changelog During Playtesting
Buff in September 2021: The card used to be "Use 3 actions to take the Starship card from anywhere to your hand."
July 2020: Created.
Other Commanders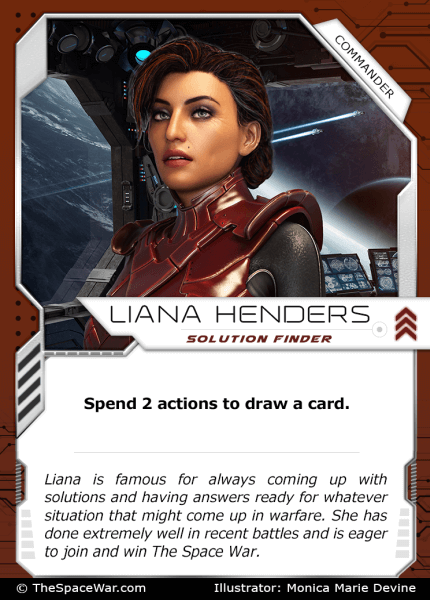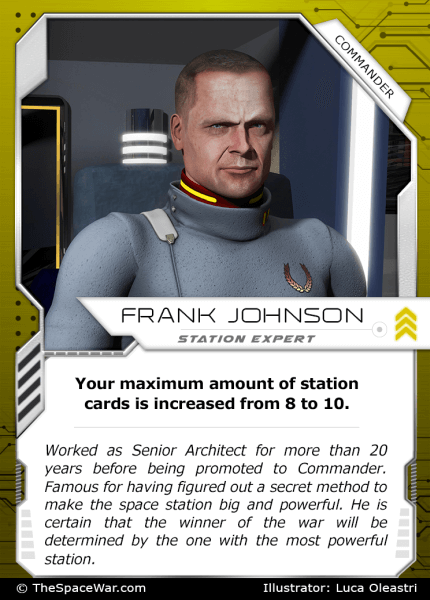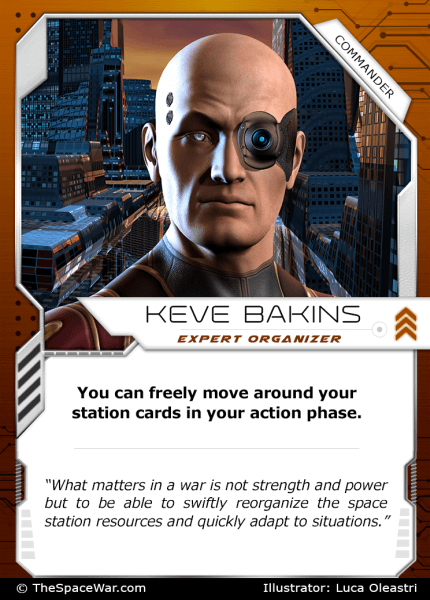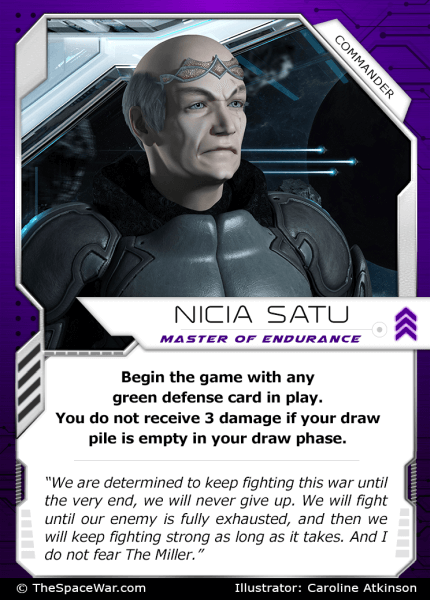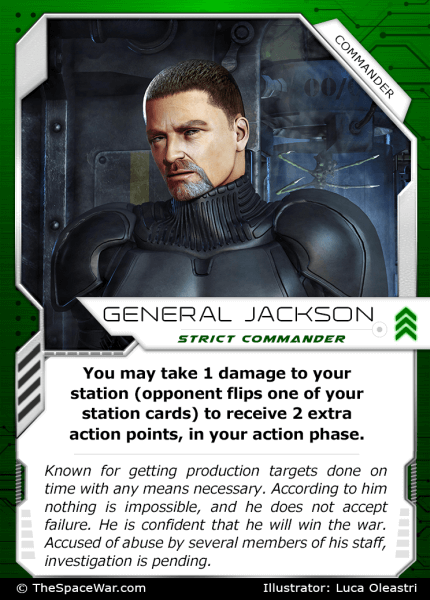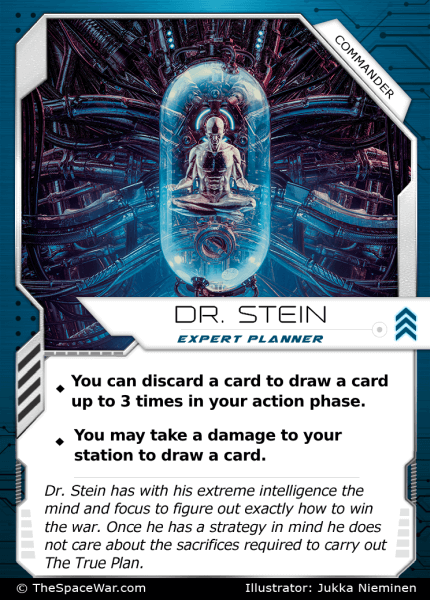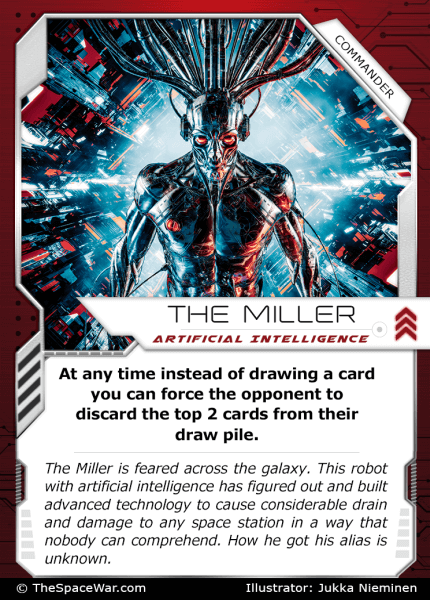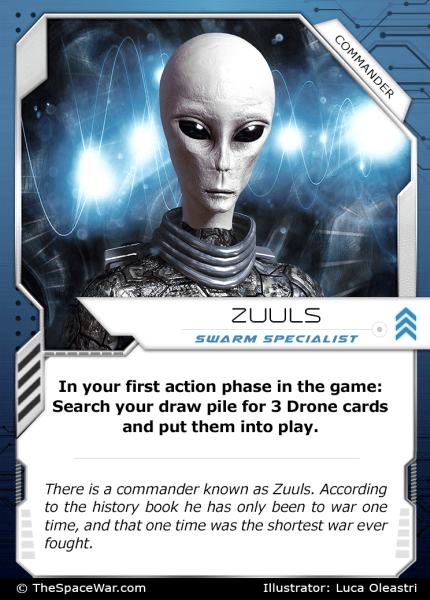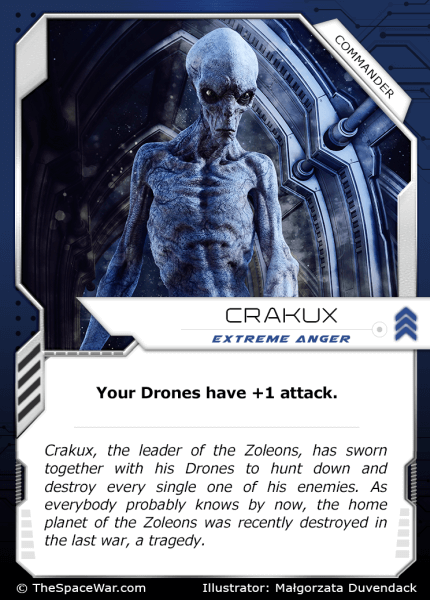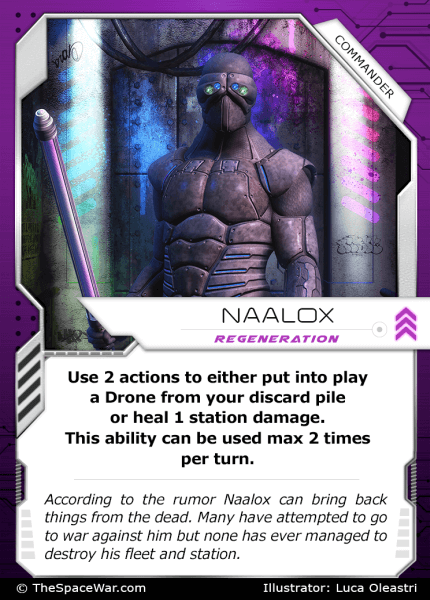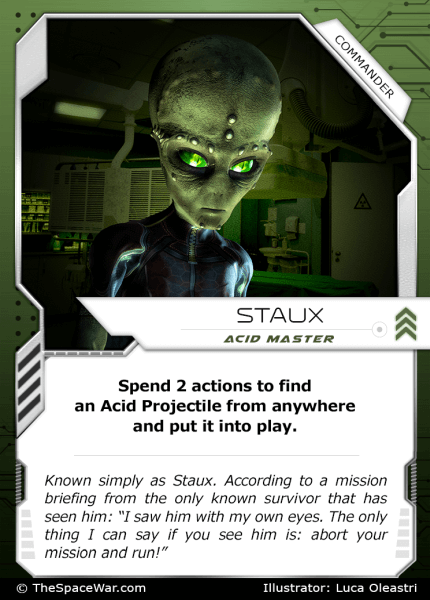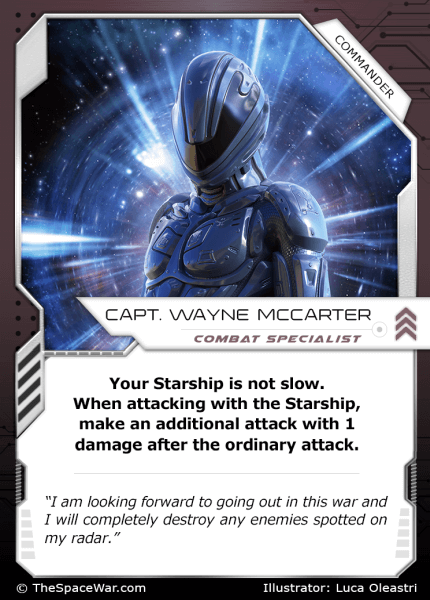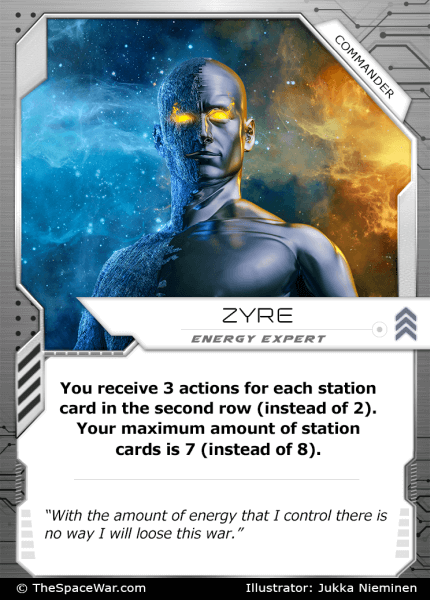 __________________________________________________
Print of https://thespacewar.com/commanders/capt-shera-kinson