- COMMANDER CARD -
Capt. Wayne McCarter
Combat Specialist
Your Starship is not slow.
When attacking with the Starship, make an additional attack with 1 damage after the ordinary attack.
"I am looking forward to going out in this war and I will completely destroy any enemies spotted on my radar."
First Edition of this card as a NFT
The NFT of this card is not yet bought by anyone, buy it now for 0.5 ETH or buy another card.
Changelog During Playtesting
Other Commanders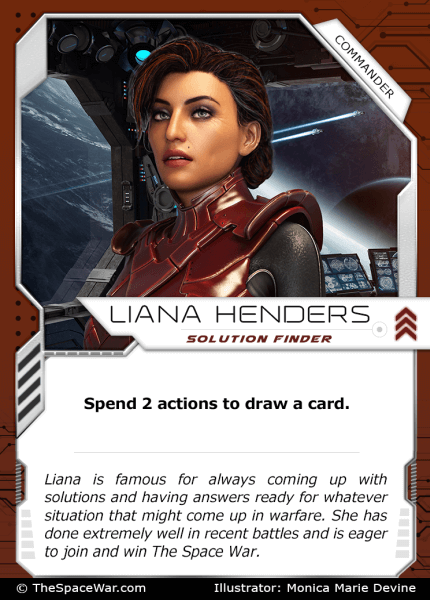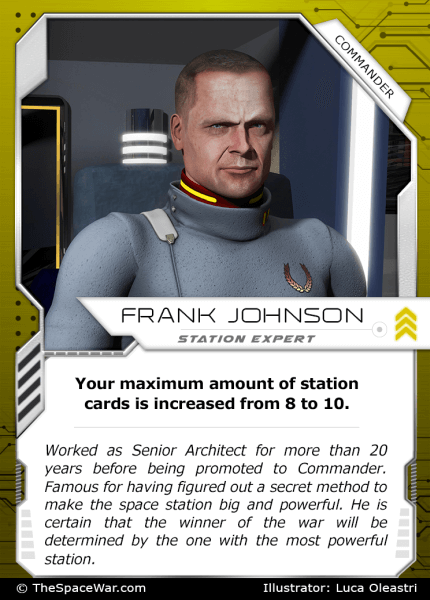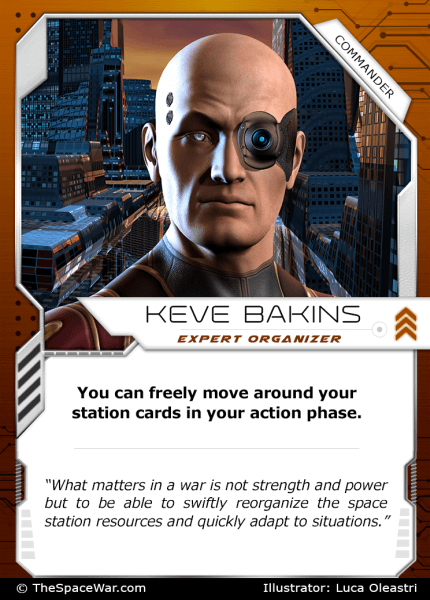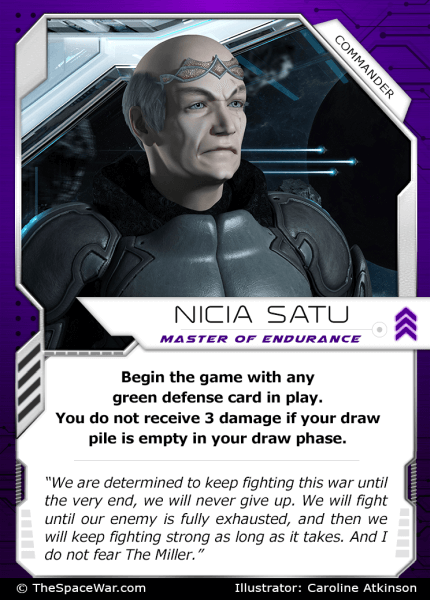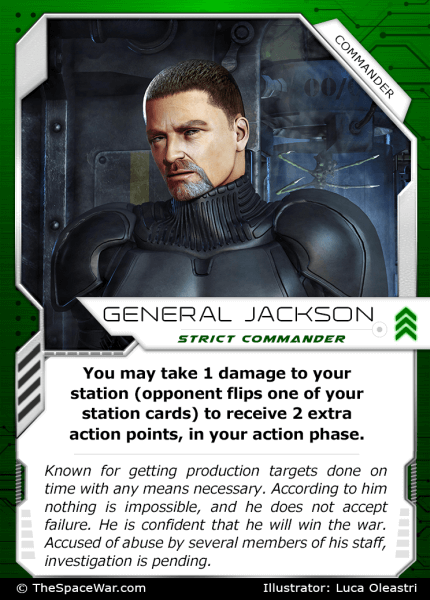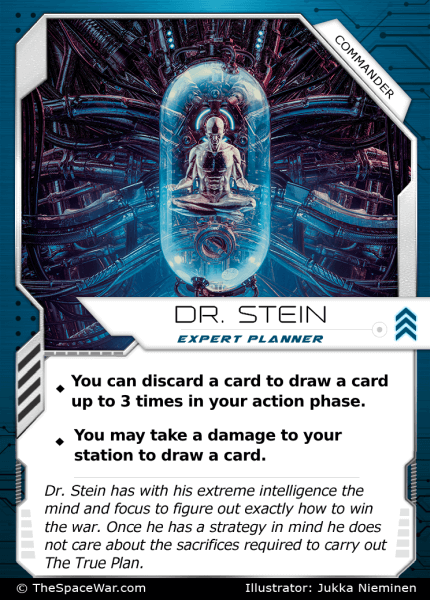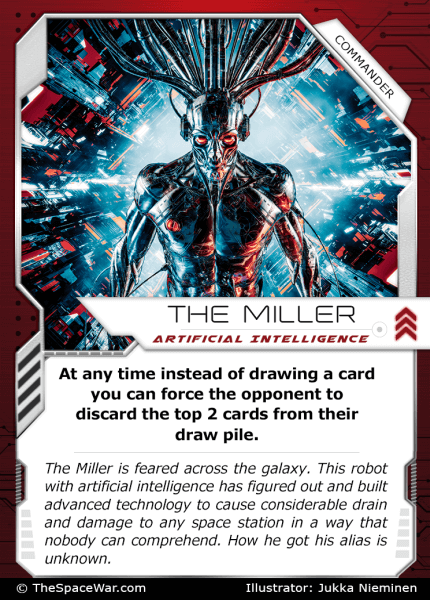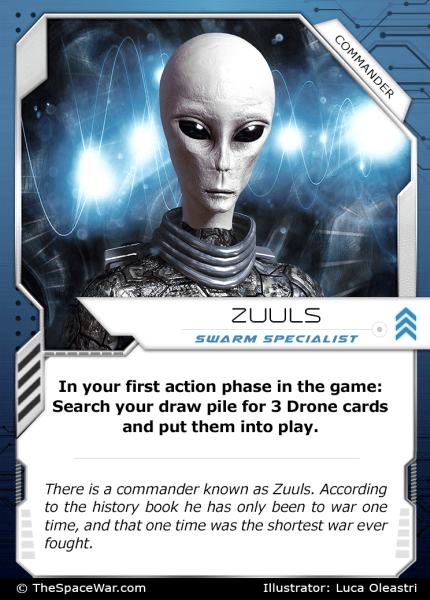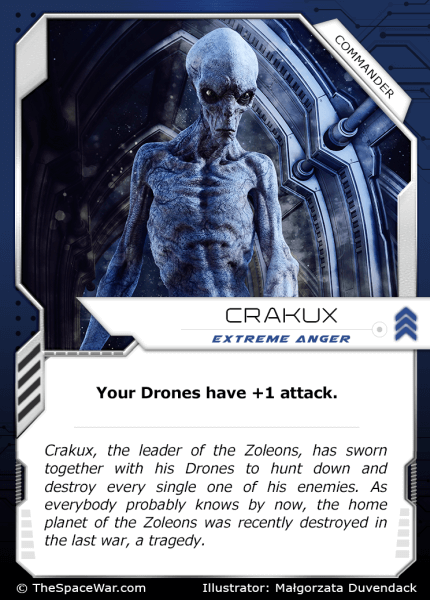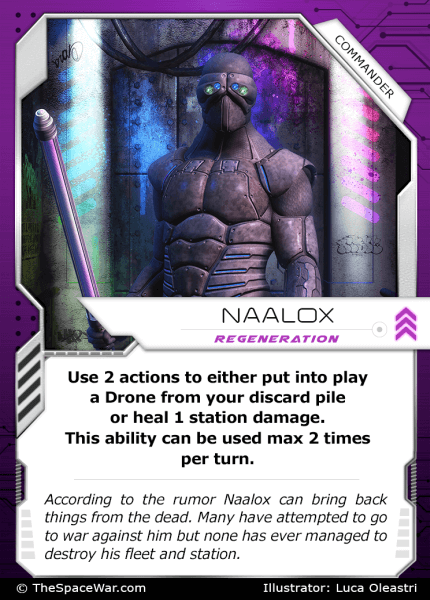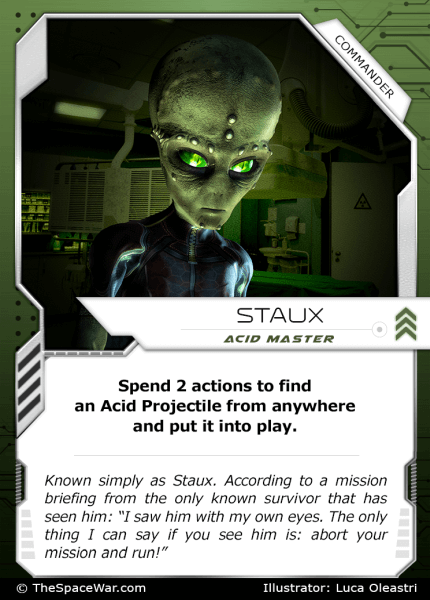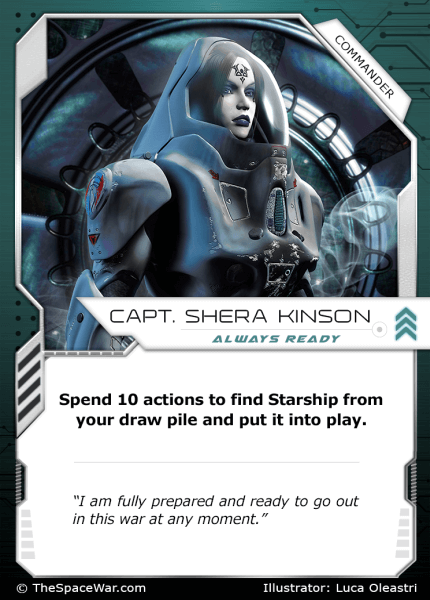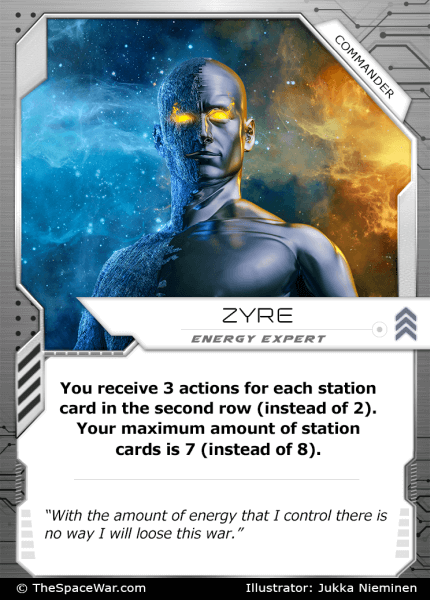 __________________________________________________
Print of https://thespacewar.com/commanders/capt-wayne-mccarter