- COMMANDER CARD -
Crakux
Extreme Anger
Your Drones have +1 attack.
Crakux, the leader of the Zoleons, has sworn together with his Drones to hunt down and destroy every single one of his enemies. As everybody probably knows by now, the home planet of the Zoleons was recently destroyed in the last war, a tragedy.
First Edition of this card as a NFT
The NFT of this card is not yet bought by anyone, buy it now for 0.5 ETH or buy another card.
Changelog During Playtesting
Other Commanders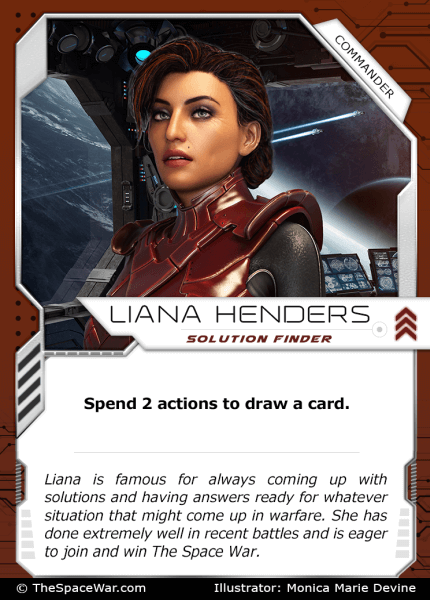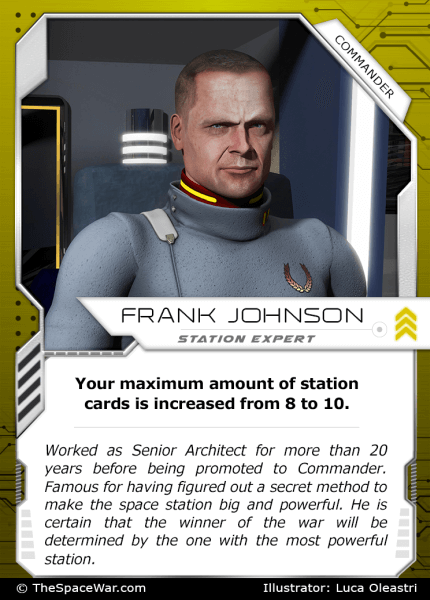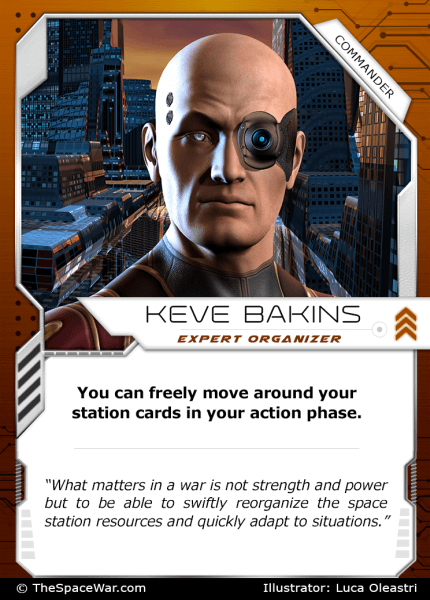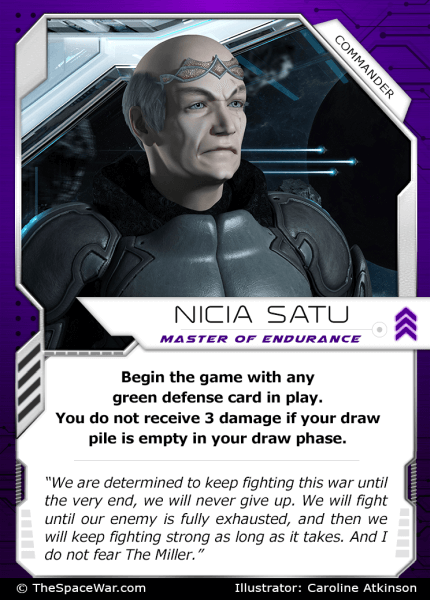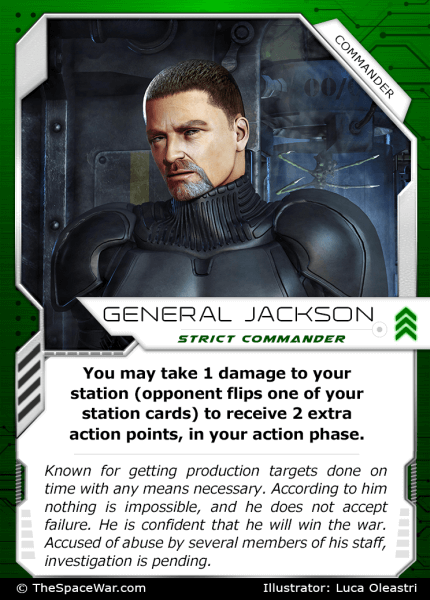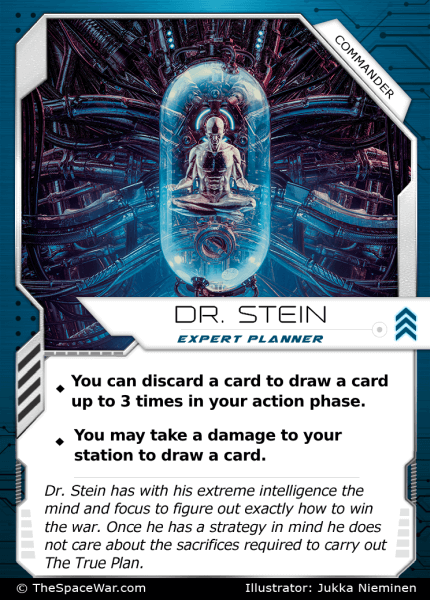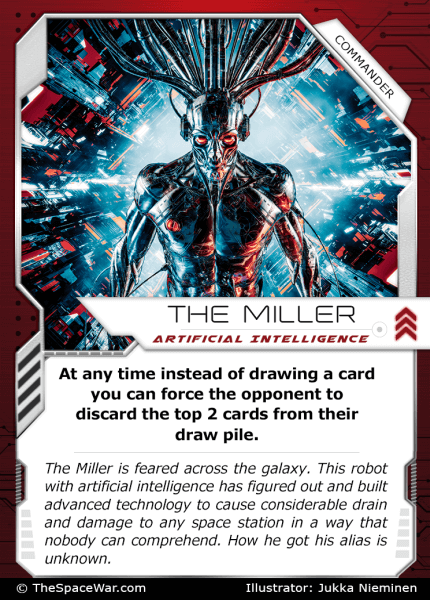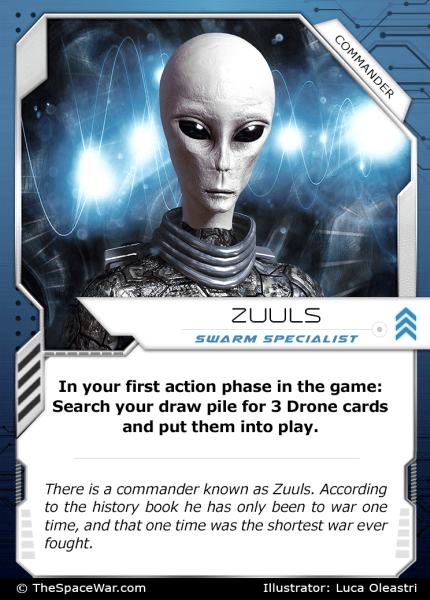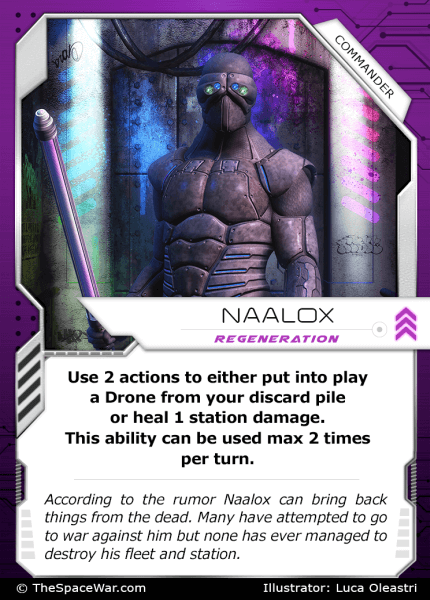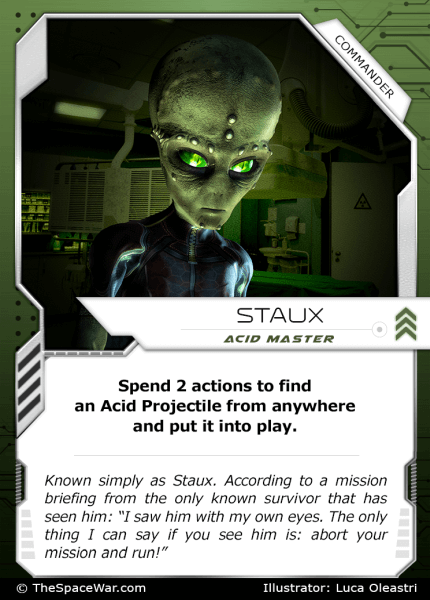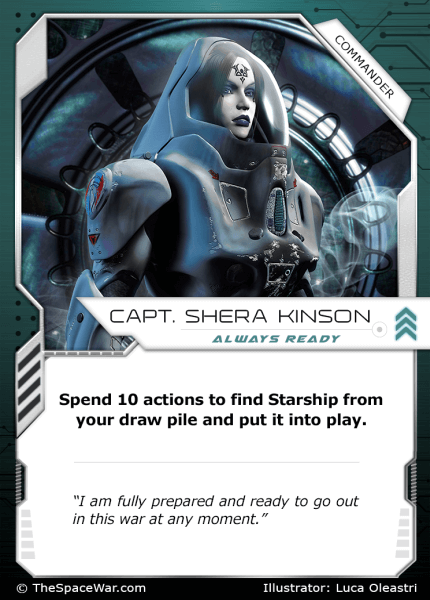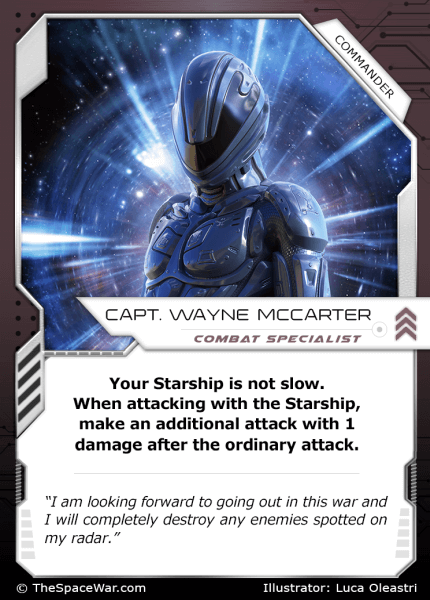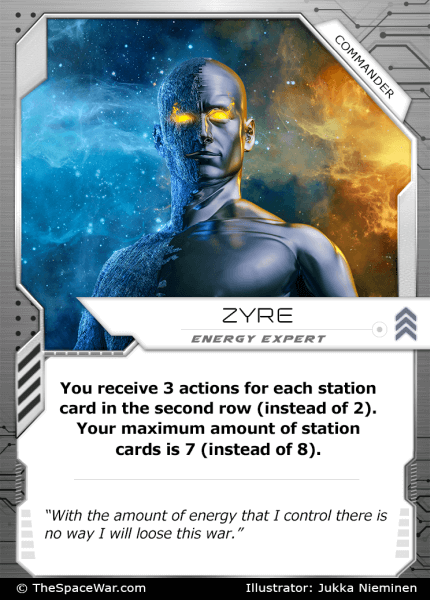 __________________________________________________
Print of https://thespacewar.com/commanders/crakux