- COMMANDER CARD -
Liana Henders
Solution Finder
Spend 2 actions to draw a card.
Liana is famous for always coming up with solutions and having answers ready for whatever situation that might come up in warfare. She has done extremely well in recent battles and is eager to join and win The Space War.
First Edition of this card as a NFT
The NFT of this card is not yet bought by anyone, buy it now for 0.5 ETH or buy another card.
Changelog During Playtesting
Other Commanders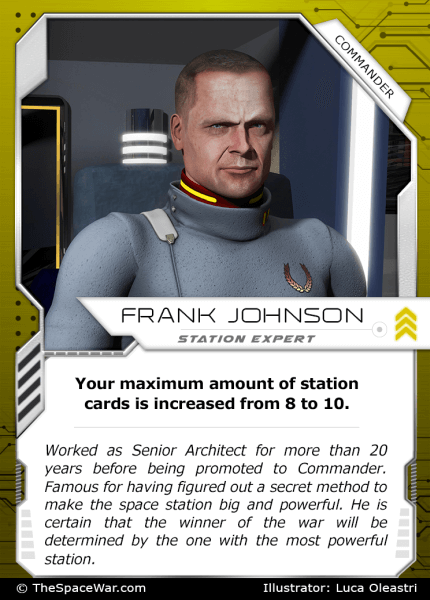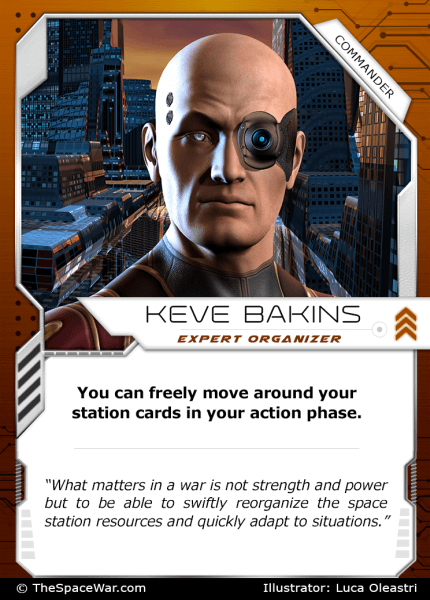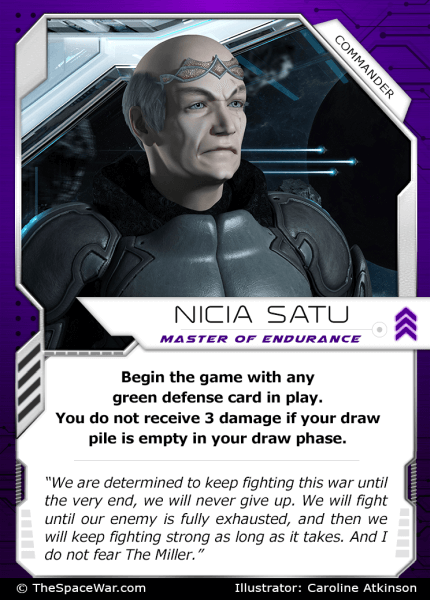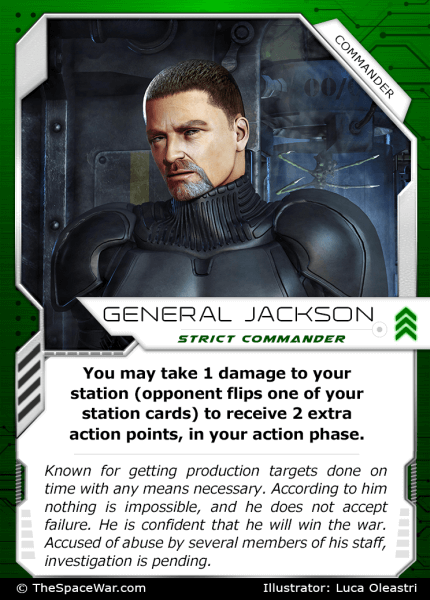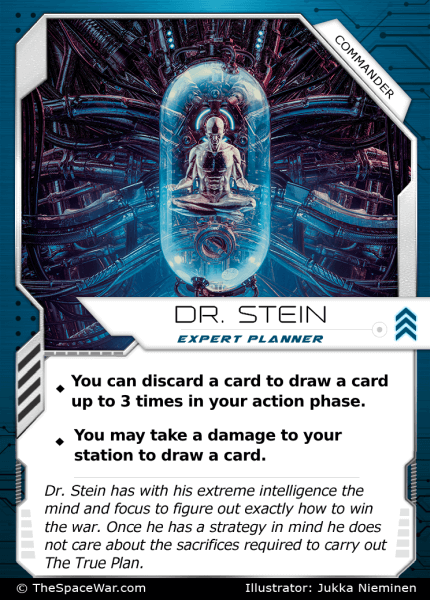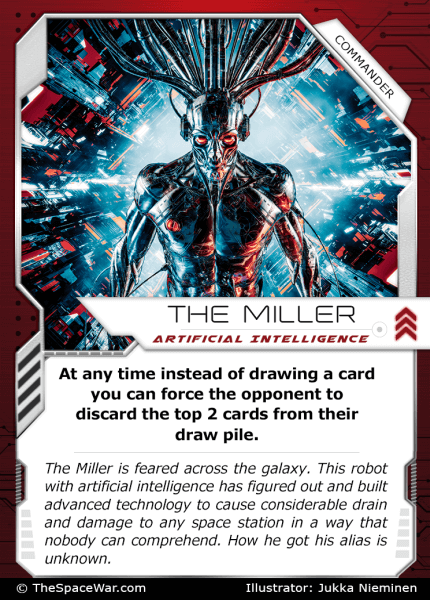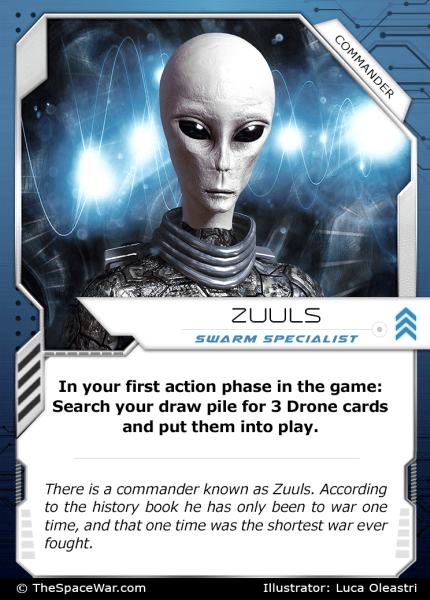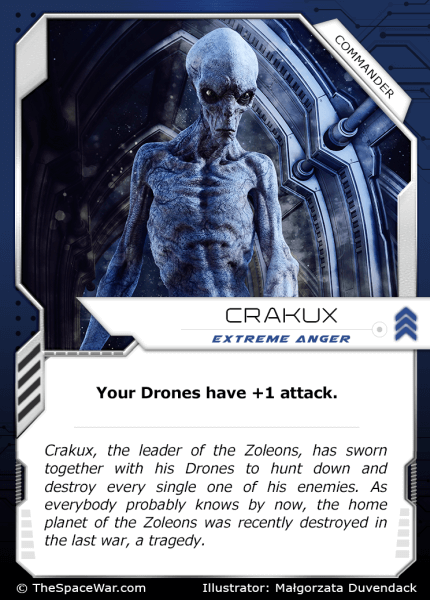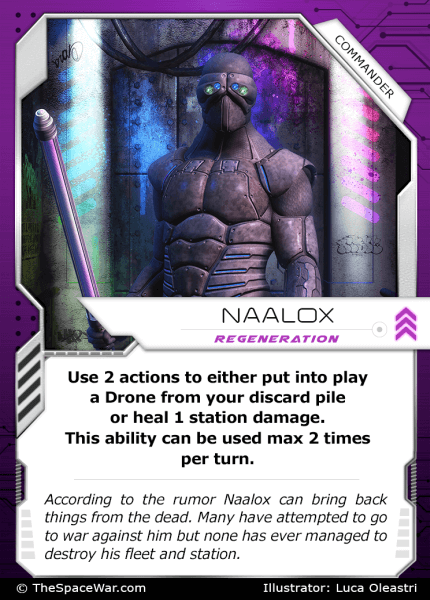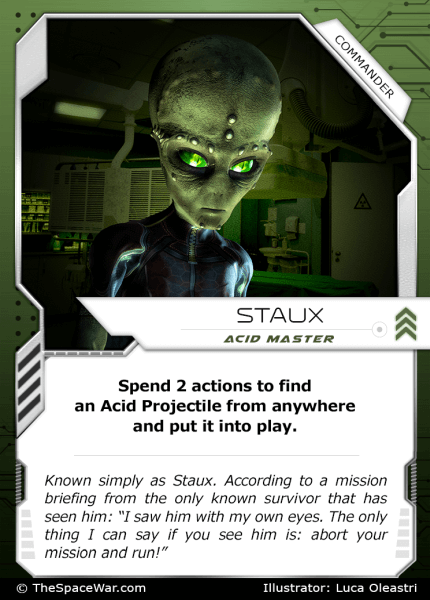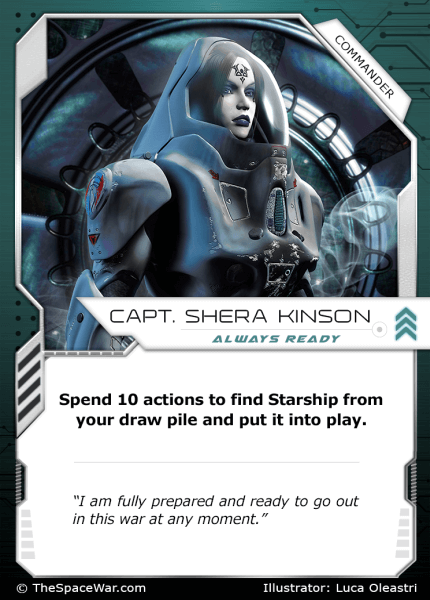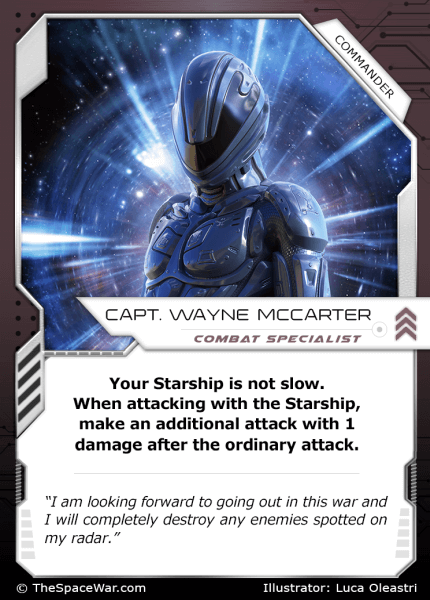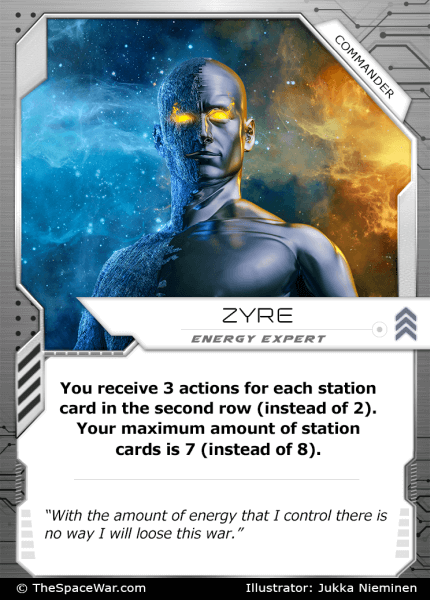 __________________________________________________
Print of https://thespacewar.com/commanders/liana-henders